mybeatinghearts replied to your post: The Undateables is still making me sad.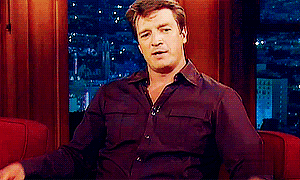 posted 2:23 am on Wednesday, April 18, 2012 with 2 notes
tags »
#mybeatinghearts
strawberryfields5evr said:

I approve of this conversation

sweetpotat said:

I just love you so much it's not even right. <3

themidnightfog posted this
HOVER
BAD WOLF
Tom.
Staffordshire, UK.

Gamer, reader, writer, thinker, tea drinker, mostly gamer.

After time adrift among open stars,
along tides of light and through shoals of dust,
I will return to where I began.

HOVER